Do you have what it takes to be successful?
One of my closest friends, Lou Holtz, the Hall-of-Fame college football coach, believes there are four things any person or organization needs to be number one.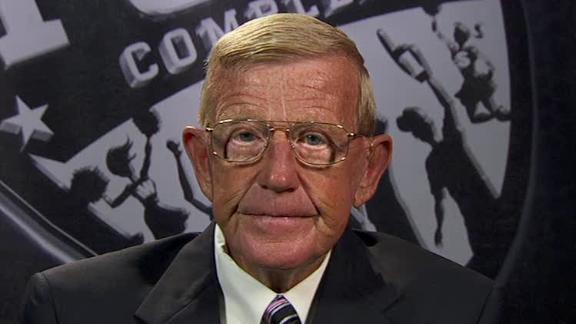 Few people know more about success than Lou, the only college football coach to lead six different programs to bowl games, and the only coach to take four different programs to the final top 20 rankings. Along the way he guided Notre Dame to the 1988 national championship.
Read more...
Lou Holtz coaches you all the way to #1 | Harvey Mackay's Columns