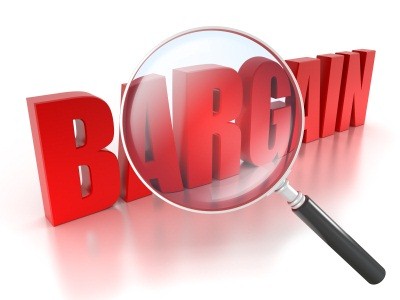 I learned a long time ago that you can't give anything away in negotiations without receiving something in return. I also know that the most important term in any contract isn't the contract. It's dealing with people who are honest.
Before you start any negotiation, look beyond the title and make sure that the person you're dealing with is in a position of authority to sign off on the agreement.
Know what you want. Don't go to the table without a clear, realistic idea of what you want to achieve.
Read more:
Know how to bargain confidently